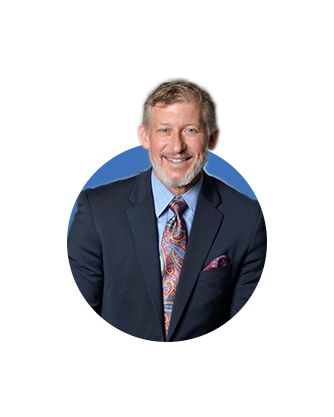 Jeffrey T. Kortes
Attorney at Law
Jeffrey T. Kortes has established himself as one of the preeminent criminal defense attorneys in West Michigan. Jeff has successfully represented clients in State and Federal Courts on a variety of charges. Most recently Jeff has won cases at trial including Criminal Sexual Conduct-First Degree, Domestic Violence, Impersonating a Police Officer, Operating While Intoxicated Causing Death, Operating While Intoxicated-Third Offense Felony, Operating While Intoxicated, Home Invasion First Degree, Home Invasion Third Degree and several others.
Case Results Include:
Successfully represented an individual charged with Open Murder by getting the charges dismissed after a thorough and aggressive eight-month investigation.

Won a sentencing guideline scoring issue in the Michigan Court of Appeals that resulted in a reduction of three years or half the client's original sentence.

Won a Romeo and Juliet provision interpretation in the Michigan Court of Appeals after taking the case over from another attorney.

Filed a Statute of Limitations motion that resulted in Criminal Sexual Assault charges being dismissed.

Featured on the Discovery ID channel's show "Fear Thy Neighbor" episode entitled: Game of Homes

Represented an individual during Grand Jury proceedings in Federal and State Court regarding identity theft, conspiracy, wire fraud and missing person charges.

Represented a co-owner of a Title Company regarding embezzlement and fraud. After several months of investigation and negotiations with prosecutors, my client did not get charged with any crime and owed no restitution.