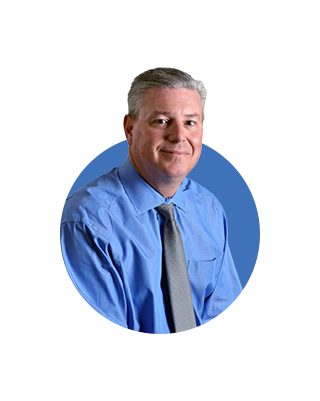 Mark P. Hunting
Attorney at Law
Mark P. Hunting has been licensed to practice law in the State of Michigan since 1997. His practice is limited solely to litigation matters with a focus on criminal defense and general civil litigation. Mark has been successfully litigating matters, including high level felony and multi-million dollar civil matters, in all West Michigan courts for over 15 years. Mark has obtained favorable results for clients thru diligent investigation preparation, motion practice and trial. Mark also handles many court appointments from the 17th Circuit Court and the 62nd and 63rd District Courts. Mark has successfully handled hundreds of criminal and civil matters since 1997.
Mark graduated from Colgate University in 1990 with a dual B.A. in History and Asian Studies - Cum Laude. Mark received his J.D. from the University of Michigan in 1994 and is licensed to practice law in the State of Michigan and Colorado.
Mark lives with his wife and two daughters and enjoys golf, fly-fishing, skiing and watching his daughters play soccer.
Case Results Include:
A not guilty jury verdict in a Negligent Homicide trial in Lake County, Michigan

Numerous not guilty verdicts in various West Michigan courts on misdemeanor matters including drunk driving, possession of marijuana and domestic violence, among others.

A $2,000,000.00 judgment on behalf of a client in September, 2012 in the Ottawa County Circuit Court.

A directed verdict in a collection matter on behalf of a West Michigan hospital.

Numerous motion practice victories in the civil arena.
Past Positions
Miller Johnson, Member, 1999 to 2010

Sawyer Law Offices, PC, Associate, 1997 to 1999
Current Employment Position
Fraternities or Sororities